Coming back after years in the same islands of the early youth.
To measure yourself in front of those arms of ancient rocks.

For the third time, 18 years after the first trip, 8 after the last one.
Paros, Antiparos. Then a small island that I just call K.
Not to let find her too easily.

Here I am again, among those whitewashed streets,
among these cats that are the most blessed in the world and,
among the Meltemi flurries.

Surrounded by white and turquoise explosions of that unique light.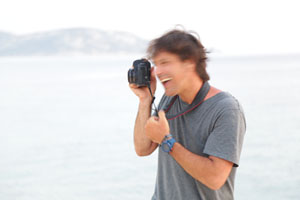 During this trip.
Camera: Canon EOS Full-frame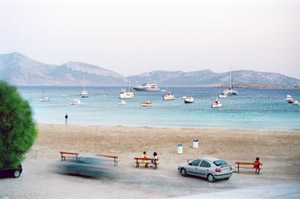 8 years before, K Island.
Manual reflex. Fuji Reala 36mm film.